David J. Franz, DDS
Cincinnati Family and Cosmetic Dentist

Cincinnati Family Dentist, Cincinnati Cosmetic Dentist
We know how important having a great smile is to looking and feeling good. That's why Dr. David Franz and the entire team at our Cincinnati, Ohio dental practice is committed to providing the highest quality in family and cosmetic dentistry.

Leveraging today's latest technology, Cincinnati dentist Dr. David Franz can create results that change how you look and feel. Whether you need a routine checkup, or more advanced procedures like a smile makeover, our dental practice offers a wide variety of procedures to uniquely fit your needs. In addition, our friendly staff ensures your visit to the dentist is affordable and comfortable. If you are searching for a Cincinnati family dentist or a Cincinnati cosmetic dentist – look no further, contact us today at (513) 771-2230.

We invite you to look around our website to learn more about Dr. David Franz and our Cincinnati dental practice. We know that the first step toward a beautiful smile begins with selecting a Cincinnati dentist that you can rely on. Please do not hesitate to contact us if you have any questions or if you would like to schedule an appointment.

David J. Franz, DDS

8333 Montgomery Road

Cincinnati, OH 45236

Phone: (513) 771-2230

Office Hours

Monday:

7:30am - 5:00pm

Tuesday:

By Appointment Only

Wednesday:

7:30am - 5:00pm

Thursday:

7:30am - 5:00pm

Friday:

7:30am -12:30pm

Saturday:

By Appointment Only

Sunday:

By Appointment Only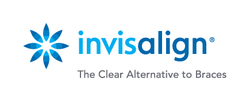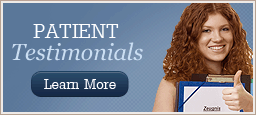 David J. Franz, DDS
8333 Montgomery Road
Cincinnati, OH 45236
Phone: (513) 771-2230
David J. Franz, DDS
Cincinnati Family and Cosmetic Dentist